Goss Floors specializes in remodeled homes. With a dust containment system, extreme care for homeowner's property, the ability to lace in new wood with existing and custom stain matches- Goss Floors ensures a seamless process, whether you need to add more wood or resand your existing floors.


We Proudly Offer Every Client:

Dust Free Sanding
Haul and Dispose of Demo
100% Customer Satisfaction​
Serving the entire Eastside, the greater Seattle area and surrounding areas including:

​​Bellevue, Bothell, Edmonds, Everett, Kirkland, Lake Stevens, Lynnwood, Magnolia, Marysville,
​Mercer Island, Monroe, Mukilteo, Redmond, Renton, Shoreline, Snohomish, Woodinville, Queen Anne
​and beyond.

Call us today for a free in-home estimate​​!

Family owned & operated
​since 1999.
Jim Goss is a
​3rd Generation
​Hardwood flooring professional.
Licensed, Bonded and Insured
GOSS​FFL851P1
Install - Sand - Finish - Stairs - Inlays - Prefinish - Laminates
New Construction - Remodels - Contractors - Homeowners​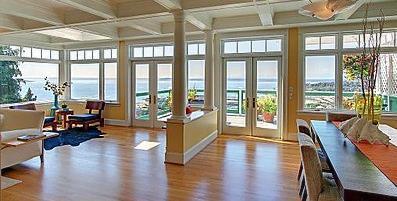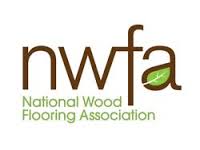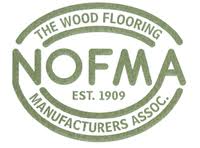 Our Journeyman employees have over 70 years combined experience.